You can take control of your Flat management using the Right To Manage
A dedicated team of RTM specialists proudly serving London, England and Wales for over 11 years.
At Leasehold Doctors, we can help you increase the value of your Flat quickly and efficiently.
As a leaseholder you have statutory rights to protect and enhance what is probably your biggest investment. However, taking advantage of your rights is not always easy – the law in this area undergoes frequent revisions and you would be right to be worried about using a general advisor with an open-ended expensive hourly rate.
Speak to a specialist today
Tell us how we can be of service and one of our team members will contact you.
Experienced & Trusted.
Fast response – we are project managers – not solicitors – so can move quickly on your behalf. By specialising only in leasehold law, we are able to give you precise and expert service.
Our fees are fixed, with no surprises.
Right To Manage
Frequently Flat owners are overcharged for inferior services or have neglected maintenance. Takeover your management with the Right To Manage (RTM) process.
Lease Extension
If your lease is short, there may be issues selling. Take advantage of the 1993 Leasehold Reform Act to add another 90 years to your existing lease – all ground rent free.
Freehold Purchase
If you want to own the freehold, you may have the right together with a group of fellow lessees to collectively buy the freehold for yourselves.

Client Testimonials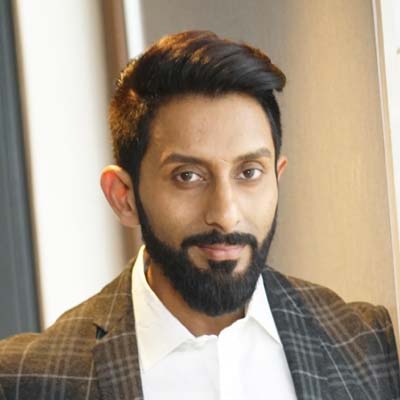 Joint Chairman Residents Association, Rope Keys, Gosport, Hampshire. Leasehold Doctors succeeded in getting us Right To Manage for our development where others had failed. They were diligent, attentive, patient and professional and a pleasure to work with. Nothing was too much trouble. Mr. John Hemingway was superb in his approach to a very complex subject involving tripartite leases for 110 properties. Thank you.
– Robert Harvey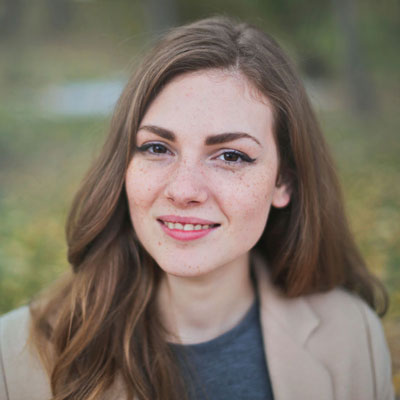 I can't recommend this service highly enough. Not only did you save us a considerable amount of money and we had recouped the cost of using you within 3 months. But also you liberated us from inefficient and lazy service providers and allowed us to do the work for ourselves. I would also add that you were helpful after we had set up the right to manage company and that the extra work involved is – as you said – very, very minimal. So thank you very much. We were delighted.
– Anne Harries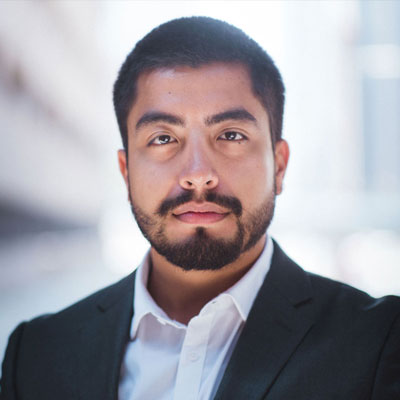 First of all, let me say how very happy I was to have found Leasehold Doctors. We had major issues with our management, as they were charging us for virtually doing nothing. So enough was enough and I decided to do something about it on behalf of our building before it was too late. We decided the right to manage route after giving Leasehold Doctors the relevant information needed. I would highly recommend Leasehold Doctors to all those who are having issues with their management.
– Tony Antonio